Author: Glamp My Camp


The ULTIMATE Camping Bed Set-Up
In the list of the top ten times in my life where I have felt the coldest, most of them have been the middle of the night while camping. If you don't have the right bedding set up, you can truly freeze during the nights while you camp. It was a steep learning curve, but I think that we have now perfected the camp bed. There are a few steps involved:
1. A Comfy Stretcher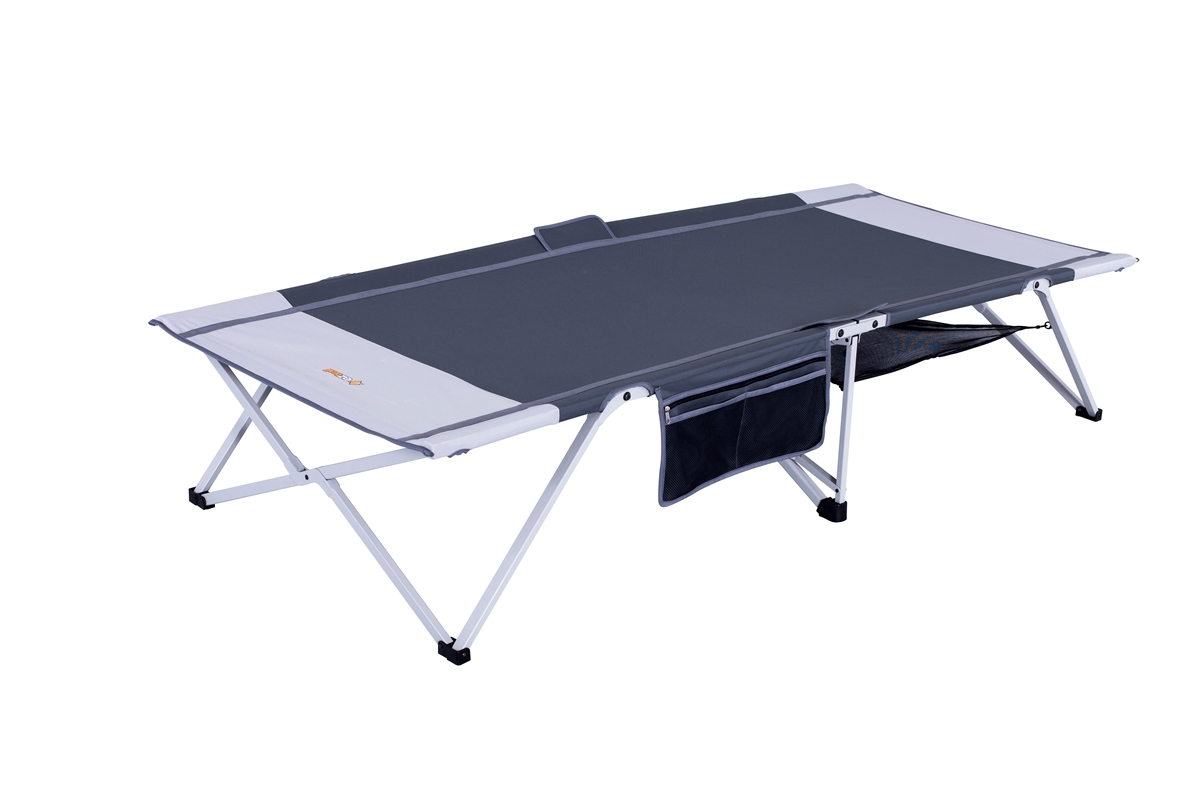 Oztrail Easy Fold Stretcher Single
​http://www.glampmycamp.com.au/oztrail-easy-fold-stretcher-single
Kamprite Queen Kwik Cot Camp Stretcher Bed (2 Person)
http://www.glampmycamp.com.au/kamprite-queen-kwik-cot-camp-stretcher-bed-2-perso
One thing that can cause you to freeze while you're camping is the cold seeping up from the ground and through your mattress. That's where the stretcher comes in. Lifting you up off the ground means that you are away from the cold earth that effectively acts as a freezer block during the night. I have chosen these particular stretchers for a few reasons: most importantly, the they are both extra comfy and sturdy. The polyester used is thick and durable so it will last many years. Stretchers also create addtional space in your area as you can store your bags etc. underneath meaning less chance of tripping over, especially in the dark!
2. A Comfy Mattress
Mannagum Offroad Premium Mattress
http://www.glampmycamp.com.au/mannagum-premium-self-inflating-mattress-king-sing
There's no denying that, on occasion, we want a little more padding on our stretchers. So, we tried out layering a mattress on top, and it worked a charm. This is a foam mattress that compresses and self-inflates, so that it is compact when you need it to be and soft and squishy when you want it to be. The thickness of this mattress also provides the proper lumbar support that we often crave while we're camping. This is the ultimate in sleeping comfort!
3. A Comfy and Warm Sleeping Bag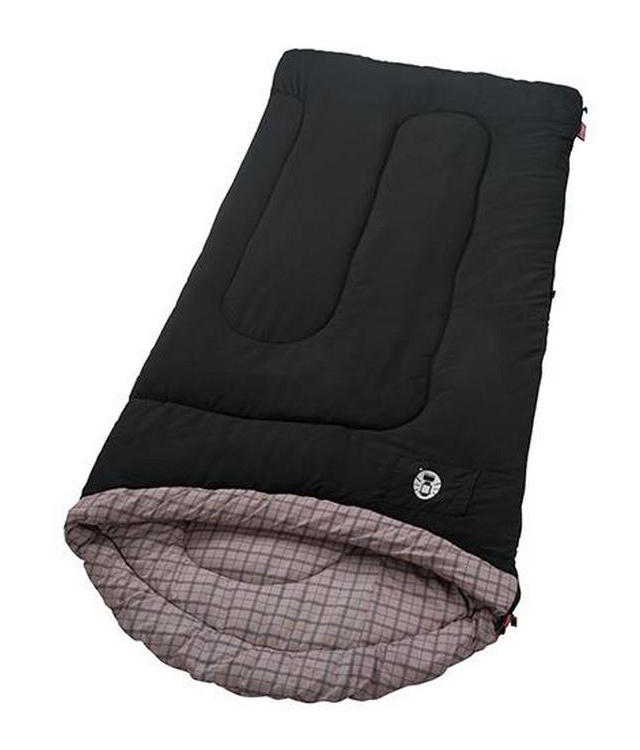 Coleman Mudgee Sleeping Bag (0C Temperature Rating)
ttp://www.glampmycamp.com.au/coleman-mudgee-sleeping-bag-0c-temperature-rating
The right sleeping bag is essential for a good night's sleep when you're camping, but you often miss the comfort that a doona provides. SO, introducing theMudgee sleeping bag. This is a Coleman product, so we know we can trust it. But there is one awesome reason that this sleeping bag is the best: it's more like a cosy doona than a sleeping bag! It'scushy and warm, insulating you from the cold and will also make your mattress that little bit more comfortable.
4. Pillows - Large 60cm Outdoor Reversible Cushion.
http://www.glampmycamp.com.au/Outdoor_Cushions_s/1904.htm?rf=vn&vn=1
You really need to bring your own pillow with you to top off the whole perfect camp bed set up - and make sure you use your favourite linen. There is, however, one amazing discovery that we stumbled across with outdoor cushions that we guarantee will change your whole camping experience. These are great for so many occasions while you're camping: for lazing about the tent; for something to lean on if you want to sit up in bed; for something to lean your iPad or tablet on if you want to watch a movie (or read a book); for lazing around the camp fire in a moon chair or camp lounge chair; or hanging out in your hammock. They come in handy more often than you think!
Even if you think you have an OK bed set-up as it stands, adding any one of the above items will definitely improve it! I guess we should mention that the stretcher and the mattress would both do on their own (plus linen) - they are excellent products and come in a variety of sizes.
---
Leave a comment